Solutions for Severe Dry Eye
When your dry eye is causing damage to the corneal surface and has been untreatable through other options, it may be time to consider an amniotic membrane.
Doctors and surgeons have been treating wounds with amniotic membranes for years. It makes sense to apply this therapy to the eyes.
When ocular surface disease or severe dry eye is the cause of your discomfort, come and see us. We are the only clinic in the area to provide this revolutionary treatment option.
Book Appointment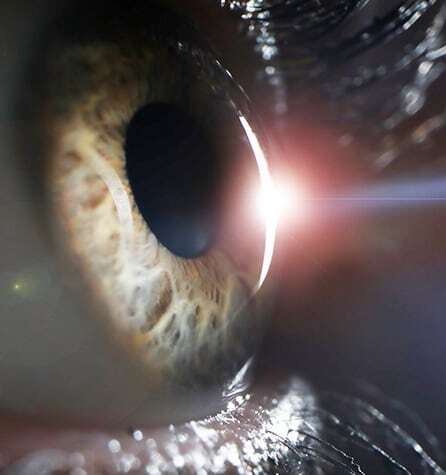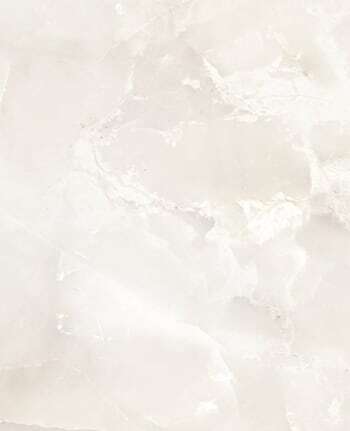 What Is an Amniotic Membrane?
The amniotic membrane can be used as either an ocular bandage or a surgical graft to repair corneal damage. It is ethically sourced and made up of stem cells. People donate their amniotic tissue with full medical consent.
Stem cells are like shape-shifting healers. They transform into different types of cells, depending on your body's needs.
The stem-cell-rich tissue promotes healing and can protect the eye from further damage while helping to repair existing corneal tissues.
How Does Treatment Work?
We start the process by placing a dye in your eyes to tell us which parts of the cornea are damaged. Areas with high levels of dye retention indicate more damage.
Healing any damage to the cornea requires restoration of cells. The amniotic membrane can be used for just this process.
A small, dehydrated piece of amniotic membrane will be placed on the cornea and held in place with a bandage contact lens. In just under a week, we will remove the bandage. The membrane dissolves into the eye's surface.
The stem cells in the now-dissolved membrane will replicate, creating more corneal cells and replacing the damaged ones.
Amniotic membranes can be placed without sutures, and most patients feel no pain, only a sense of awareness. To explore this treatment option, book an appointment today.
Book Today
If you have severe dry eye and feel that you have run out of options, book an appointment with us today. After an assessment of your eyes, we may recommend an amniotic membrane.
Book Appointment
Our Location
Our Address
15003 W Bell Rd, Suite 175

Surprise

,

AZ

85374
Hours of Operation
Monday

:

9:00 AM

–

4:00 PM

Tuesday

:

9:00 AM

–

4:00 PM

Wednesday

:

9:00 AM

–

4:00 PM

Thursday

:

9:00 AM

–

4:00 PM

Friday

:

Closed

Saturday

:

Closed

Sunday

:

Closed
Book Appointment
Our Products
We offer a variety of products that can be used at home to supplement your in-clinic dry eye treatments. We are happy to recommend products that are right for you.