Smart Technology for Dry Eye Disease
The West Valley Dry Eye team invests in innovative, advanced technology for a wide range of eye concerns.
Our dry eye diagnostic and treatment equipment is high-tech and even smart in some cases. Read on to learn more about TearCare, a smart technology designed for dry eye.
Then, book an appointment to see how innovation in dry eye treatment can help you find relief.
Book Appointment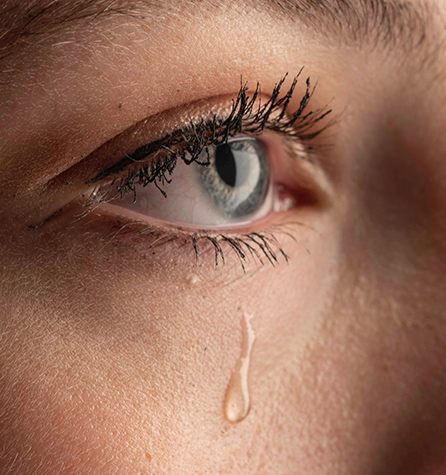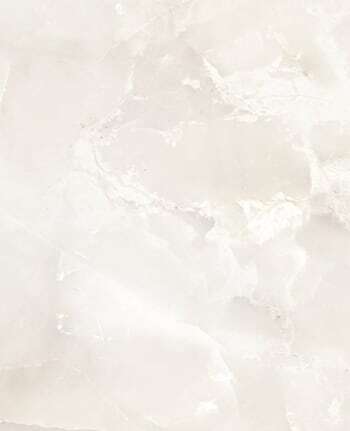 Outsmarting Meibomian Gland Dysfunction
TearCare is wearable smart technology designed to deliver targeted thermal energy to your meibomian glands.
Dry eyes can often result from an imbalance in your tear film caused by meibomian gland dysfunction. The top and bottom of your eyelids are lined with tiny, oil-producing glands called the meibomian glands. Blockages in the meibomian glands might reduce the oil produced, causing dry eyes.
TearCare is essentially an upgraded warm compress. Your optometrist uses the software to tailor the delivery of thermal energy to your meibomian glands, loosening any blockages and liquefying hardened oil particles.
Book Appointment
How Does TearCare Work?
A flexible pair of eyelid devices conform to your unique eye shape, allowing the thermal treatment to target the right areas. You can blink normally while wearing the comfortable and lightweight device.
No special preparation is required for this treatment. However, if you wear contact lenses, you should remove them before the procedure and leave them out for an hour following.
Most patients tolerate TearCare well and experience relief from dry eye symptoms right away. As with any treatment, there are risks and potential side effects. We will discuss those with you at your appointment.
Try TearCare Today
Book an appointment with West Valley Dry Eye to see if TearCare is the right option for your eyes.
Book Appointment
Our Location
Our Address
15003 W Bell Rd, Suite 175

Surprise

,

AZ

85374
Hours of Operation
Monday

:

9:00 AM

–

4:00 PM

Tuesday

:

9:00 AM

–

4:00 PM

Wednesday

:

9:00 AM

–

4:00 PM

Thursday

:

9:00 AM

–

4:00 PM

Friday

:

Closed

Saturday

:

Closed

Sunday

:

Closed
Book Appointment
Our Products
We offer a variety of products that can be used at home to supplement your in-clinic dry eye treatments. We are happy to recommend products that are right for you.