Ocular Allergies Impact Quality of Life
Ocular allergies can impact your quality of life, producing itching, redness, and swelling in the eyes. They can be chronic or seasonal, a result of pollen or environmental irritation, or even caused by a reaction to contact lenses.
Many of the symptoms of ocular surface disease overlap with allergies. If you have irritated, sore eyes, it's important to diagnose your condition correctly and determine the root cause.
Book an appointment today to get to the bottom of your discomfort.
Book Appointment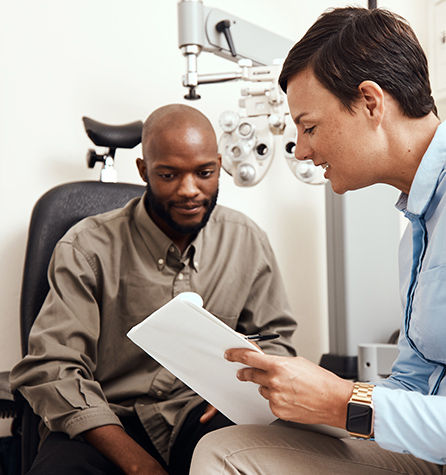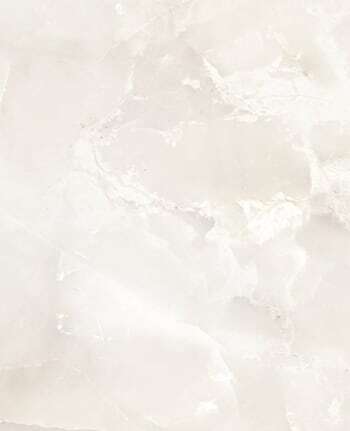 Relief Start with Diagnostics
West Valley Dry Eye proudly provides Doctor's Rx Allergy Formula diagnostic testing.
This simple test can rule out ocular surface diseases like dry eye and blepharitis, then treat your allergies instead. We can narrow down the allergens causing you discomfort and begin a treatment regimen to help you see clearly and comfortably again.
Developed by ophthalmologists, the Doctor's Rx Allergy Formula diagnostic test is an FDA-approved proprietary test. There are no shots and no needles–just your optometrist and a comfortable office.
The test takes about 3 minutes and tests 60 different allergens, narrowed down by your region. This helps us get right to the root of the issue. You'll get results within 15 minutes, so we can start getting you relief.
Book your appointment today to learn more about ocular allergies.
Book Appointment
Our Location
Our Address
15003 W Bell Rd, Suite 175

Surprise

,

AZ

85374
Hours of Operation
Monday

:

9:00 AM

–

4:00 PM

Tuesday

:

9:00 AM

–

4:00 PM

Wednesday

:

9:00 AM

–

4:00 PM

Thursday

:

9:00 AM

–

4:00 PM

Friday

:

Closed

Saturday

:

Closed

Sunday

:

Closed
Book Appointment
Our Products
We offer a variety of products that can be used at home to supplement your in-clinic dry eye treatments. We are happy to recommend products that are right for you.