In-Office Dry Eye Relief
At West Valley Dry Eye, we understand that millions of Americans suffer from dry eye disease. We offer a variety of innovative in-office so you can feel like yourself again.
With a quick and simple iLux treatment, clear and comfortable vision can be yours. Book an appointment today to learn more.
Book Appointment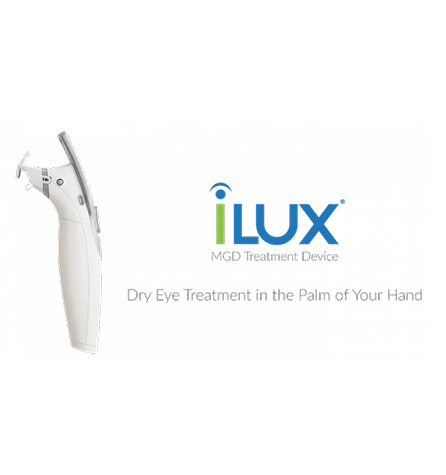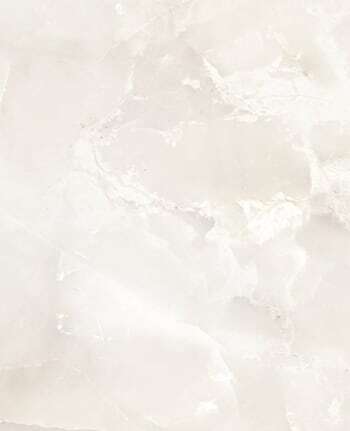 Luxurious Dry Eye Relief
The most common kind of dry eye is evaporative dry eye which occurs due to poor quality tears.
High-quality tears depend on a balanced and effective tear film. The tear film is made up of 3 layers:
The mucus layer spreads the tears over the surface of the eye.
The water layer hydrates the eye.
The oil layer keeps the water from evaporating too quickly.
Dry eyes can result from an imbalance in any of these 3 layers. If the lack of oil in your tears is causing trouble, meibomian gland dysfunction might be the reason.
The tiny, oil-producing meibomian glands that line your eyelids can become blocked, reducing the amount of oil produced and causing dry eyes.
ILux is an in-office treatment used for meibomian gland expression. This small, handheld device gently warms your eyelids, heating the meibomian glands and liquefying any hardened oil.
The device also gently compresses your eyelid to express the now-liquefied debris from your meibomian glands.
Book Appointment
Book Your iLux Treatment Today
If you are suffering from dry eye, relief is available. The first step is to determine the cause of your symptoms. When evaporative dry eye is the issue, iLux can be the solution.
Book today for a comprehensive dry eye assessment.
Book Appointment
Our Location
Our Address
15003 W Bell Rd, Suite 175

Surprise

,

AZ

85374
Hours of Operation
Monday

:

9:00 AM

–

4:00 PM

Tuesday

:

9:00 AM

–

4:00 PM

Wednesday

:

9:00 AM

–

4:00 PM

Thursday

:

9:00 AM

–

4:00 PM

Friday

:

Closed

Saturday

:

Closed

Sunday

:

Closed
Book Appointment
Our Products
We offer a variety of products that can be used at home to supplement your in-clinic dry eye treatments. We are happy to recommend products that are right for you.