Noninvasive Dry Eye Treatment
Dry eye can be caused by a variety of factors. At West Valley Dry Eye, we will get to the root cause of your symptoms.
If meibomian gland dysfunction (MGD) is the reason for your dry eye, we offer a noninvasive treatment that can help. Our technology allows us to perform Intense Pulsed Light (IPL) therapy.
Get in touch with us today to book your dry eye assessment and see if IPL is right for you.
Book Appointment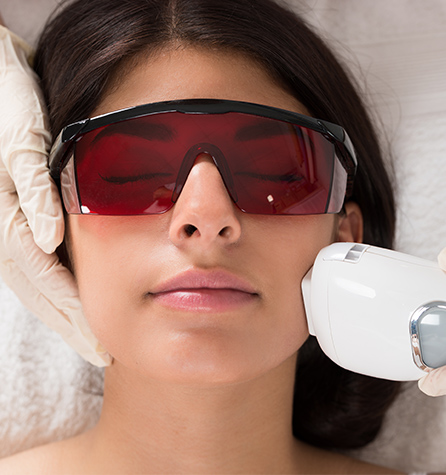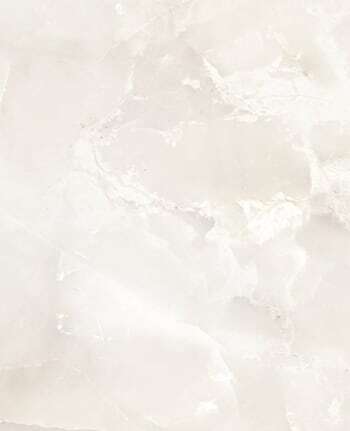 What Is Meibomian Gland Dysfunction?
The meibomian glands are the tiny glands that line the upper and lower eyelids. They produce the oil layer of the tear film, responsible for keeping the tears from evaporating too quickly.
When your tears don't stay on the eye for long enough, they don't adequately moisturize the eye, leaving you with irritated, gritty eyes.
People with meibomian gland dysfunction often have clogged or blocked meibomian glands. It is necessary to deal with blockages so the oil can flow again.
Restoring balance to your tear film is possible with Intense Pulsed Light (IPL) therapy.
Book Appointment
What Is Intense Pulsed Light Therapy?
Intense Pulsed Light (IPL) can unclog your meibomian glands in a non-invasive way and provide lasting results.
This treatment has been used in dermatology for years to treat rosacea and other skin conditions. During an IPL treatment, precise pulses of light are emitted to stimulate the meibomian glands. The light helps warm the glands, liquefying any blockages and allowing your tear film's oil layer to flow freely again.
What Do I Need to Know About IPL?
We will get to know you and your eyes during your initial dry eye assessment. With all the relevant information, we can determine if IPL therapy is right for you.
Before Your Treatment
During your initial consultation, we will provide detailed instructions and answer any questions you might have about the IPL procedure.
When you arrive at our office, you will be welcomed warmly and brought into our treatment room. Ideally, you come with a clean face and no makeup. We understand if that is not possible and will show you to an area where you can remove any cosmetics.
During Your Treatment
IPL treatment is quick and noninvasive. We will cover your eyes with shields.
You will experience a warm sensation in the eye area as the light therapy does its work. When the treatment is over, we may manually express the meibomian glands.
After Your Treatment
Post-treatment, you can go about your normal activities with no downtime. You may experience some redness, but this should go away very quickly. The number of treatments you will need depends on your unique situation.
We will recommend the appropriate number of sessions for you, but many patients experience relief right away.
Book Your IPL Treatment
The first step to finding relief from dry eye is booking an exam with our optometrists. We will help determine if IPL is the right treatment for you.
Our Location
Our Address
15003 W Bell Rd, Suite 175

Surprise

,

AZ

85374
Hours of Operation
Monday

:

9:00 AM

–

4:00 PM

Tuesday

:

9:00 AM

–

4:00 PM

Wednesday

:

9:00 AM

–

4:00 PM

Thursday

:

9:00 AM

–

4:00 PM

Friday

:

Closed

Saturday

:

Closed

Sunday

:

Closed
Book Appointment
Our Products
We offer a variety of products that can be used at home to supplement your in-clinic dry eye treatments. We are happy to recommend products that are right for you.